When did you last have a thorough check of your car's exterior? If your car has gone through some small accidents, chances are there are maybe more than one dent and other signs of damage that make your car look less than spotless. Accidents are pretty common and you better check that your car is in immaculate condition as any other extra accident will certainly add to the damage of your car–and you will end up paying more than you have hoped for. Now is the time to check that everything is perfect and admire your care as if it's brand new. There is nothing that takes off from the beauty and shine of car more than dents, scratches, paint gaps, dings, rust and similar signs of damage. But, there is no need to purchase a new car to feel awesome–you can fix all these pesky little things on your car's exterior with our help and make your car look brand new!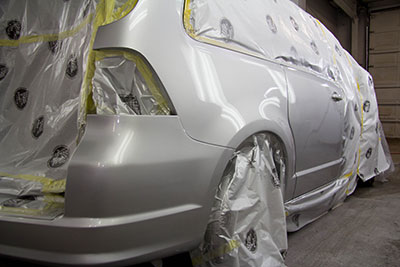 Full Body Restoration
A successful body restoration or maintenance task is the result of hard, skilled work and advanced tools and methods.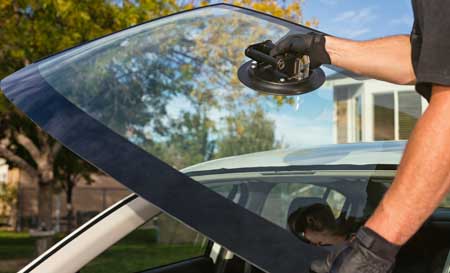 Windshield Repairs
Since any frontal accident leaves your car prone to windshield damage, we can definitely help restore and protect it from further damage.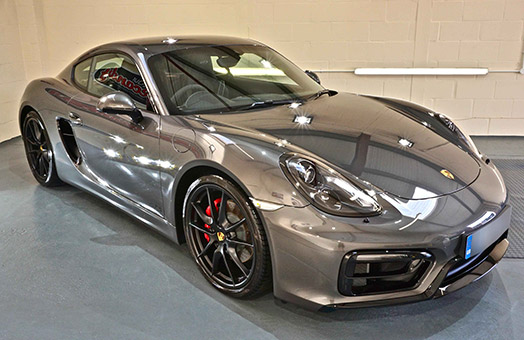 Traditional Paint Coats
The process involves adding a new fresh coat of paint to revive the color of your car and fix any surface scratches throughout the entire body.
Get Your 5% Off On Any Service Today!